M & A Insulation Services Limited
Quality insulation services you can trust
PROVIDING INSULATION SERVICES THROUGHOUT THE UK AND WITH OVER 30 YEARS OF EXPERIENCE IN THERMAL AND ACOUSTIC INSULATION, OUR TEAM CAN GUARANTEE TO MEET YOUR NEEDS.
Insulation Services
Are you looking for an insulation installer?
Established since 1987, M & A Insulation Services Limited excels at thermal and acoustic installation services which cater for a diverse range of requirements.
With a team of highly experienced personnel at our disposal, we are able to provide a diverse range of services that range from boiler insulation to refrigeration pipework and plant room insulation.
For more information, contact us today and we'll be happy to help you with your enquiry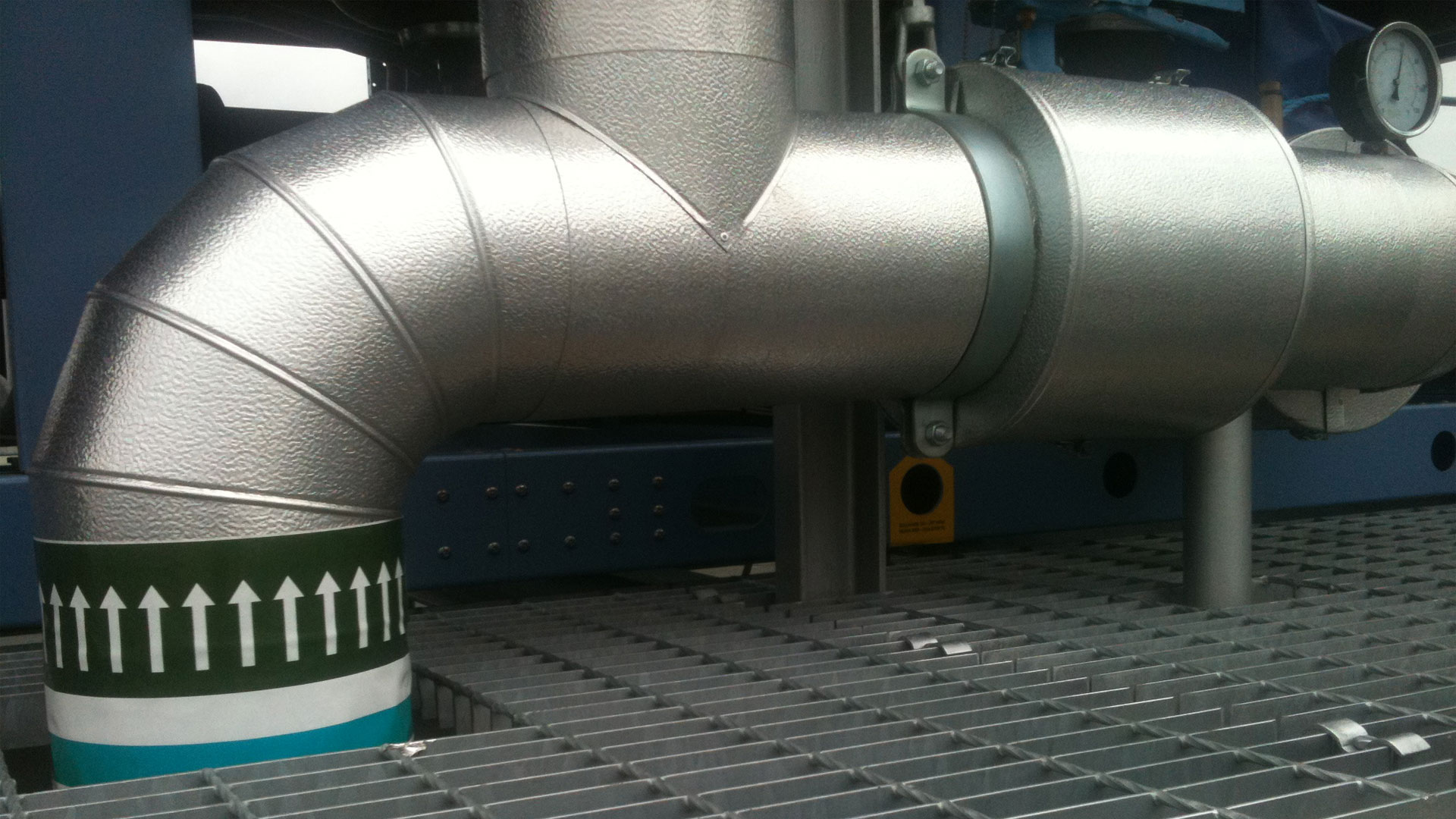 Our insulation services include:
• Thermal insulation
• Sound insulation
• Loft insulation
• Boiler insulation
• Pipework insulation
• Ventilation ductwork insulation
• Sheet metal work
• And more….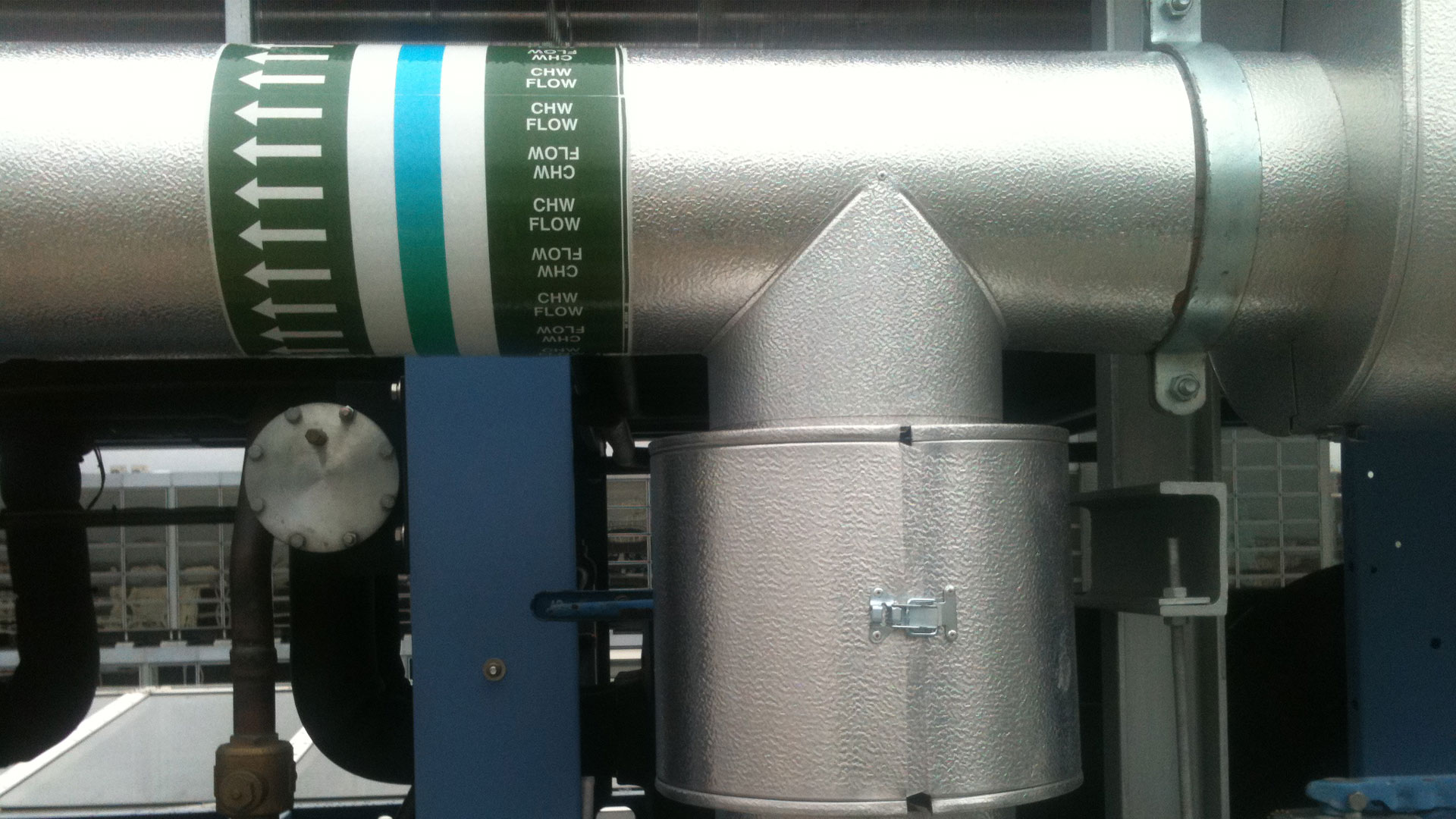 Why choose us?
• Industrial Insulation Specialists
• Over 30 years of experience in thermal and acoustic insulation
• Quality workmanship you can trust
• We provide Insulation Services throughout the UK, you can rely on our experience
• We pride ourselves on high levels of customer satisfaction
We cover:
• Central London
• Thames Valley
• Kent
• Surrey
• Essex
• Buckinghamshire
• Hertfordshire
• And more…
M & A Insulation Services Limited
49 Swepstone Close
Reading
Berkshire
RG6 3EY